Oh-dark-thirty
A few decades ago while serving in the US Army, I lived in a duplex at Fort Shafter in Hawaii. Another captain and his wife lived next door. On a Halloween evening a young goblin knocked on my neighbor's door and announced, "Trick or treat!"

Inspired by a random impulse, my neighbor responded, "I don't have any treats."

The perplexed urchin hesitated a moment and asked my neighbor, "Do you have any 'tricks'?"

The child obviously didn't comprehend the Halloween contract.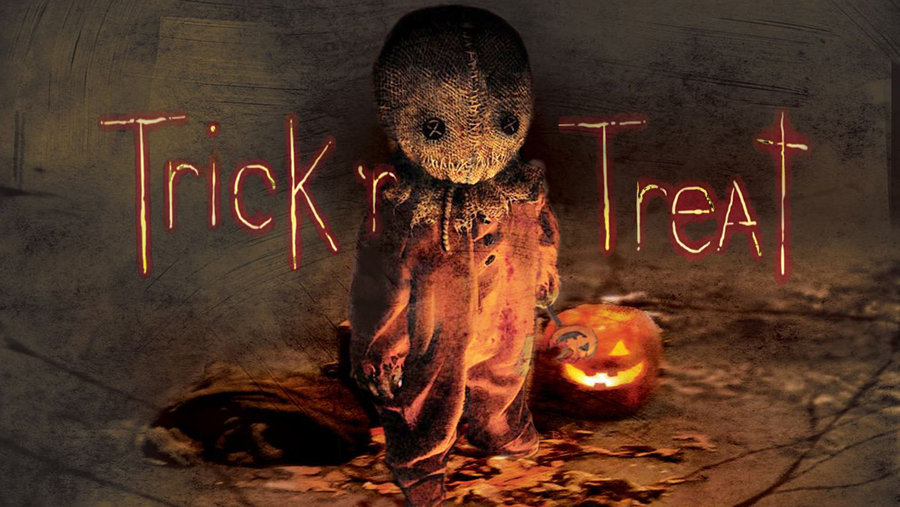 As I said, this was many years ago. Most likely, the situation hasn't improved. Thus, as a service to posterity, I propose to record my favorite tricks for those who failed to provide treats on Halloween. Some were even committed on selected citizens for no other reason than the fact that they weren't very well liked in the neighborhood.

I suppose that I should begin with the least disruptive or least costly pranks, the ones that were committed by the youngest.

Soaping car windows was a favorite. Writing messages, drawing pictures, or simply scribbling on car windows with a bar of soap sufficed. The "damage" was easily erased the next morning. Of course, I haven't seen or touched a bar of soap in several decades now. I wash with lotions from a pump bottle. Does anyone still manufacture or market soap in a bar?

Pea shooters provided loads of fun on those late October nights. Dried peas were cheap and plentiful, and a straw was easy to come by for free. Younger miscreants would load one and "spit" it with sufficient force to make an audible ting on a picture window. As teenagers, we filled our cheeks like chipmunks and launched machine gun-like salvos that brought homeowners to their doors cursing and shaking their fists.

Ah, those were the days... or nights.

Sadly, pea shooters have been banned as unsafe. I haven't seen or heard of anyone being caught with such a weapon in recent times, have you?

I have heard that teenagers of a generation prior to mine would indulge in more destructive behavior. Tumbling outhouses from their perches over open cesspools seems to have been a favorite of theirs. I can only imagine such good times. In my age, we relocated lawn furniture, hoses, and trashcans to the ladder steps of utility poles. It took a team effort to hoist them to the loftiest and hook them there.

Curmudgeons in the neighborhood could expect more aggressive attacks. Suffice it to say that if you ever are summoned by a knock at the door and find a burning bag on your front porch, don't step in it.

I became more creative in the later years of my adolescence and, to be honest, my early twenties. I would roam the neighborhood with a screwdriver swapping license plates on cars.

I suppose there are those who would prefer that I had left this essay unwritten. Indeed, I feel much like the producers of a children's television show that ended one broadcast with a puppet that appeared on screen and announced, "Hey, kids! Did you know that if you pull the knobs on the television, they'll come off?"

Imagine the result of that.

I suppose I should close here, but I must complete the story that I began with. Remember, the child who wanted a trick if he couldn't have a treat? Well, that young captain, my neighbor, tried to explain that people usually received a trick if they couldn't supply a treat. The child simply couldn't comprehend the concept and demanded a trick in place of a treat. So, my neighbor filled a bucket with water and drenched the child who ran off laughing at his good fortune.

Unfortunately, the child's father, a colonel, wasn't amused.

NOTE: Colonels outrank captains.