America
My father was a Nazi. I don't know if he actually belonged to the American branch of the Nazi party. I have grounds to suspect he did. In any case, he was a fervent admirer of Adolf Hitler and all that he did. I grew up listening to my father extol Hitler's dreams. Fortunately, I learned at an early age that my father was bat guano crazy and to ignore him.​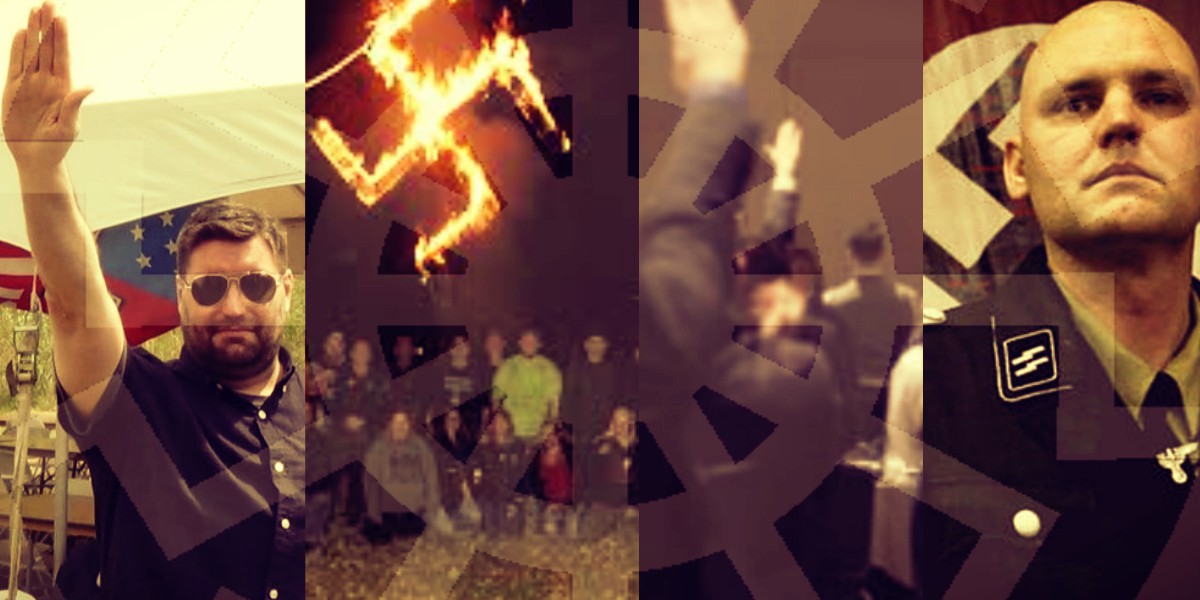 Now, before you judge him harshly (that's my prerogative) remember that many greatly admired Americans shared his beliefs. Charles Lindbergh for one. Joe Kennedy, the father of the famous brothers including President John F. Kennedy, for another. Why not? Der Fuhrer pulled Germany out of the Great Depression and who really cared what he did with the Jews? Everybody hated them.

Thus, I look with more than passing interest on the shenanigans of today's Nazis. I wonder. How do they compare to Hitler's minions?