Americana
A cool breeze ruffled the surface of the bay, but it failed to stir the Stars 'n Stripes as they were lowered into the waiting hands of the sailors who stood at attention on the fantail of the aircraft carrier John F. Kennedy. A lone bugler played taps as it descended.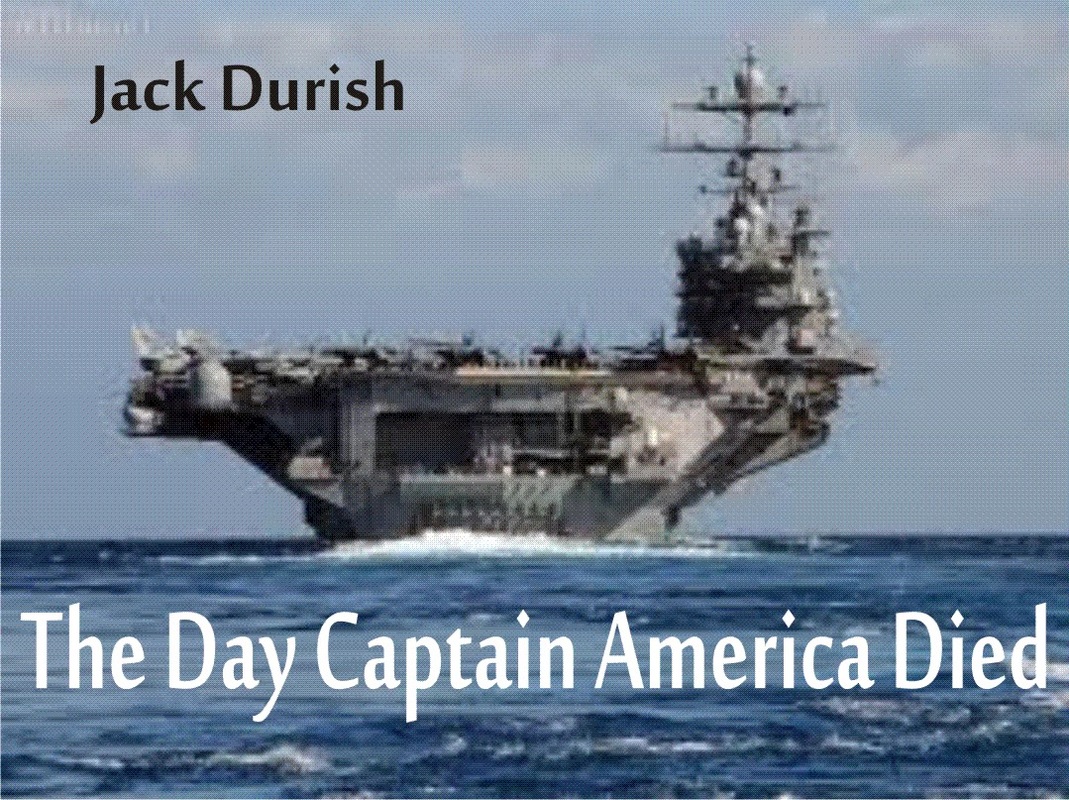 Another group of sailors from the Peoples Republic of China stood by holding their own flag, folded in readiness. Their band stood ready to play their national anthem when it was raised.
​
The ship's name and number had already been replaced. Within hours, it would depart San Francisco as The People's Revolution. It would be accompanied the same task force that had sailed with it since its launching, all similarly re-flagged, renamed, and crewed by Chinese sailors.