Oh-dark-thirty
Apparently, my memory is very selective.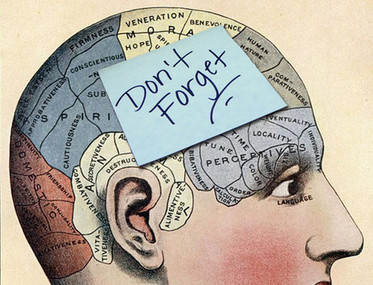 I dressed in jeans and a turtleneck sweater this morning. (I'm retired and every day is casual dress day.) As I met my wife in the dining room where she was already having breakfast I announced, "I can remember the first time I ever saw a turtleneck sweater."

"That's nice, dear."

Well, it may be nice to her, but it certainly is curious to me why I would remember such a thing.

The year was 1969. I was stationed at Tripler Army Medical Center in Hawaii, about six months following my tour of duty in Vietnam. I was sent on TDY (Temporary Duty) to escort the Army's basketball team representing Hawaii to a Pacific Theater tournament in Okinawa. A lieutenant escorting the team from another command wore a turtleneck sweater when we went out on the town dressed in our civvies.

I liked the look of it.

I wanted one.

All I had were Aloha shirts. That's about all we wore in Hawaii when not in uniform.

Funny how some things stick in our memories.

As I said, my wife wasn't overly impressed. She was more concerned with calling South Coast Organic Farms to see if they had strawberries this morning. Maybe, she suggested, we could go for some when she "got back".

Got back from what?

She's meeting her friend Roxanne at Starbucks this morning.

I knew that.

I forgot.

Hmm.

I wonder if I would remember if she had told me in 1968.

That's about eight years before we met instead of just last night, if I remember correctly.