Fantasy
Secretary Burnside shifted his weight again and continued to scowl. "What the hell am I supposed to see?" he asked with a glance towards Nelson, his assistant.

"I don't know, sir," Nelson stammered.

"Who does?"

"The technician who brought it to our attention."

"Why isn't he here?"

"I didn't think it would be appropriate, sir."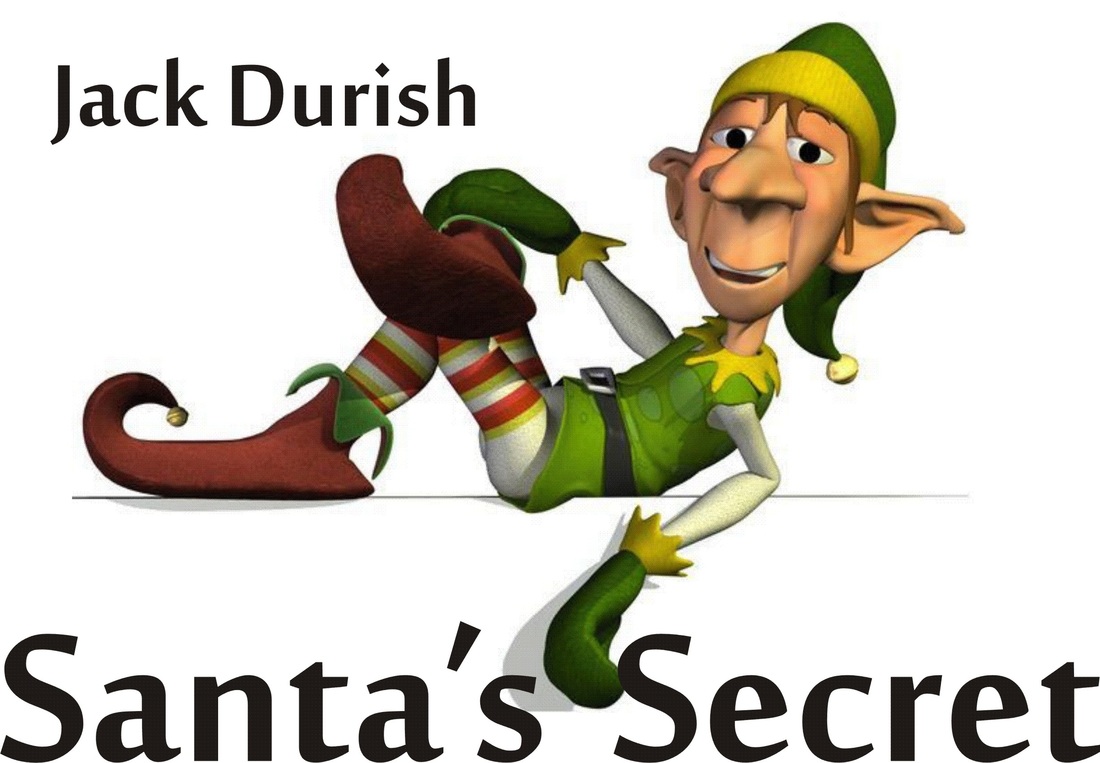 "What?" the Secretary demanded.

"Well..." Nelson began and paused as he looked for help from the other staff members.

They concentrated on avoiding his eyes.

The Secretary picked up his cigar and rolled it between his fingers. Everyone could see that he wanted to light up, but smoking wasn't allowed in government offices.

"Get him."

The technician arrived within minutes, smiling at the discomfort of the man who had earlier barred his admission to the inner sanctum.
"What am I looking at?" the Secretary demanded.

"You're looking at one of our laboratories at MIT," the technician explained. "It's the one that we set up for students to run their own experiments."

The Secretary harrumphed. His opposition to the expenditure was well-known, but his predecessor had authorized it and he hadn't yet found an opportunity to end it.

"Very well," the Secretary responded. "So, what's happening?"

"Watch the student in the corner," the technician directed. "The big one."

"Looks like a farm boy."

The student's bib overalls and windblown straw hair gave him away.

"He is."

"What?"

"A farm boy, sir," the technician continued, "and a savant."

"And?" the Secretary prodded.

"Watch him closely. There!"

"What?"

The technician backed up the video a few seconds and ran it again. He had to repeat the operation three times before the Secretary saw it.

Puzzlement wrinkled the Secretary's brow and he ordered the technician to repeat it again. "Someone bumped the camera?" he suggested.

"No, sir. Nothing else moves."

"But he shifted suddenly, to the right."

"No one else in the laboratory did."

Everyone studied the video several more times as they looked for the same behavior in the others working the the lab.

"Nelson," the Secretary said as he turned to his aide, "what do we know about this kid?"

Nelson gestured his ignorance, but was saved by the technician. "His name is John Henry Johnson. His family own a farm in Iowa."

The Secretary swiveled his head towards the technician so the man could see the question in his eyes.

The technician shrugged. "I figured that you'd have questions."

"You were correct. Go on."

"Watch this segment," the technician replied gesturing towards the monitor. "It was taken two days later."

"What the hell?" the Secretary exclaimed as John Henry's shirt suddenly altered from red plaid to blue.

Again the technician shrugged. "There's nothing wrong with the surveillance tape. I've checked."

"Nelson," the Secretary began as he turned back to his aide. "Get up there and see what's going on."

John Henry Johnson looked up from his work as Nelson entered the lab and departed in a wink. Nelson stopped. Everything stopped. Only a vacuum remained where the young scientist had disappeared.

John Henry Johnson surveyed the lab now frozen in time. He walked over to the man who had caught his attention and rifled his pockets. He found Nelson's government ID and leaned back against a nearby desk.

"What are you going to do?"

The voice startled John Henry. No one had ever before spoken when he froze time. Turning he found a diminutive man with a deep coffee complexion and flowing white hair and beard. Actually, the man was of average height. It's just that everyone looked diminutive next to John Henry. The unexpected visitor was dressed in bib overalls like John Henry, only his were made of red velvet while the young scientist's were denim.

"Who are you? How?"

"Nicolas," the man responded extending a friendly hand. "You may know me as Saint Nicolas, although I'm hardly qualified to be a saint. I'm obviously not dead. The church only thinks I am."

John Henry's mouth worked but no sound issued.

Nicolas reached further after a moment's hesitation to complete the handshake. "How?" he continued. "My friends gave me a device just like yours, long ago."

John Henry looked past the old man to see his friends, five elves. Some might call them elves, but on closer examination they looked more like miniature Vulcans like Dr. Spock on Star Trek. Alien.

Nicolas smiled. "They're fascinated by you," he explained. "You're the first person on Earth to match a piece of their technology."

"You freeze time?"

"Of course," Nicolas replied with a laugh. "How else do you think I do it?"

"Do it?"

"Deliver all those toys in one night, of course."