Humor
MOONLIGHT ILLUMINATED THE COVE dimly and the anchor lights of the yacht club fleet shone like low hanging stars crowning each vessel. A fish rose to the surface. Its lips stirred a series of ripples that spread in widening concentric rings after it harvested an insect that had foolishly touched the glass-like surface of the water. A thin haze hovered over all, held in place by the weight of silence that ruled the anchorage.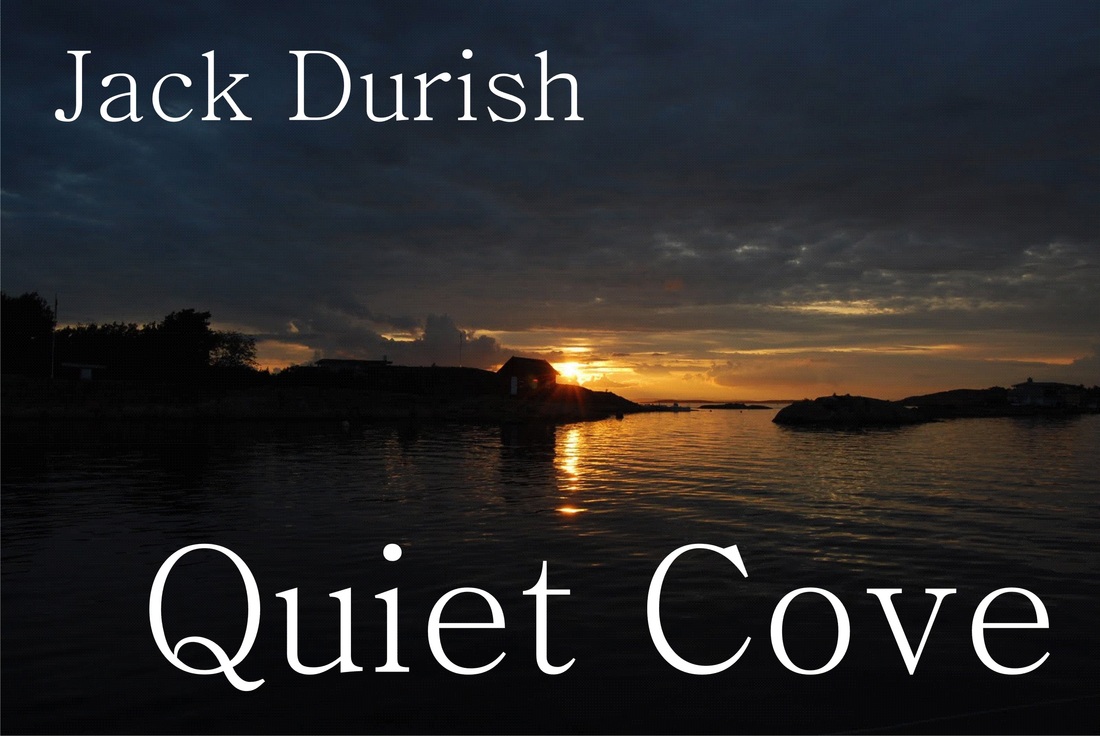 The cocktail party and dinner dance ashore had ended two hours earlier, and the revelers were tucked in their berths, softly slumbering their way back to sobriety.

Softly, as if at a great distance, the honk of a lone goose on the wing could be heard had anyone been awake and alert. Slowly, it drew louder as though approaching the sheltered harbor out of season. Sober heads began to stir as the goose's call was answered by its flock drawing nearer. Soon, the gossiping gaggle began to disturb the repose of the most recumbent and a cabin light came to life here and there among the fleet. In a moment, all crews were awake as the blast of a shotgun tore its way across the anchorage.
Harry replaced the shotgun in its rack in the owner's cabin and lifted the tone arm from his recording of sound effects. He stifled a laugh when he saw his wife glaring at him from their double berth.

"Don't you ever get tired of doing that?" she demanded.

Harry shrugged. "Hell, they expect it," he replied, and slid under the covers beside her.

Harry's wife turned her back to him. She knew that he would be at it again in about an hour. Everyone in the fleet knew it. A few grumbled. Some chuckled.