Humor
Mother was a gentle woman, a genteel woman, whom my brother and I tormented as only loving sons might. We arrived home at odd hours with bumps and scrapes and strange sounding lies of how we had acquired them. Of course, mom was convinced that our friends had jumped from a cliff and we had followed after them. Isn't that what all mothers believe? Then there was the time I shot myself in the head with a pellet rifle. Poor mom almost swooned as my brother applied cold, wet compresses and drove us to the hospital, but that's another story...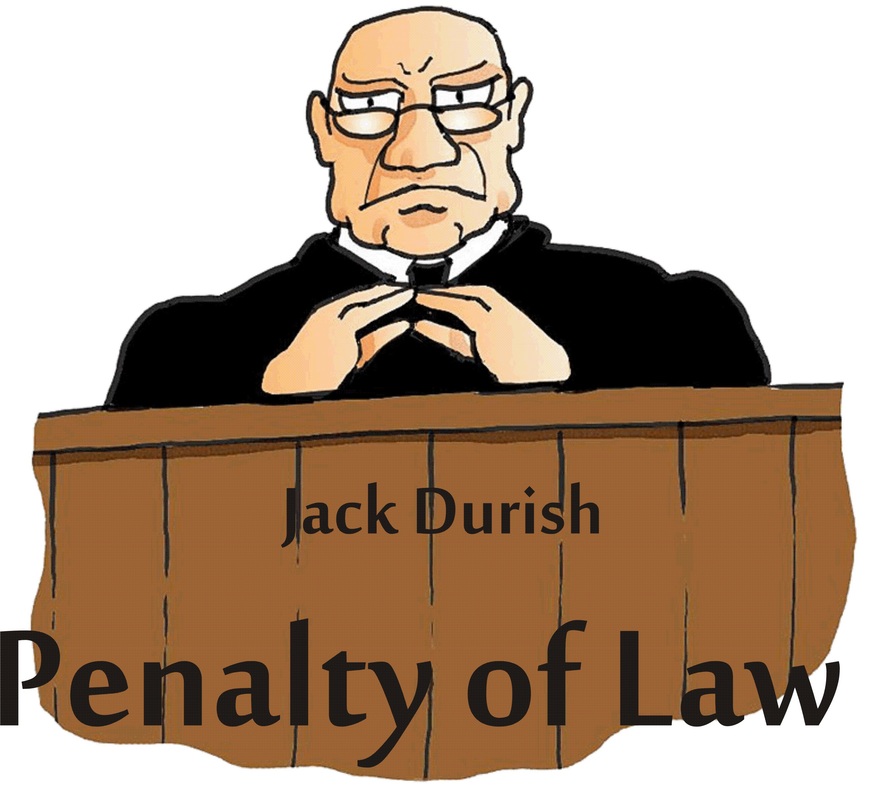 Then there were the practical jokes that were neither practical nor funny. However, they were inspired by our mother's strange beliefs. For example, she never removed the product label from a piece of bedding or furniture for fear of breaking the law. The labels in those days didn't contain the key phrase "EXCEPT BY THE CONSUMER". Oh, and we didn't have "POLYSTYRENE FOAM BEADS" either nor cell phones, nor a lot of other things.
"Mother," we argued to no avail, "do you think the Tag Police are going to show up some day to check?"

We lived in a safe neighborhood. I don't believe I ever saw a policeman anywhere near there except, of course, the time I returned from a Sea Scout cruise to Virginia carrying a boatload of fireworks that were illegal in Maryland, but that's another story...

Thus, it was a remarkable event when a police cruiser stopped in front of a neighbor's house one day and the officer disappeared inside. Mom was naturally curious and grilled me after I had returned from a scouting trip (nothing to do with the Sea Scouts) at that neighbor's open window.

"It's the 'Tag Police"," I announced.

My brother turned beet red stifling his laughter as mom began rushing around the house stuffing pillows and comforters into various hiding places, all the while rebuking us for our vandalous habit of tearing tags off these products before they reached room temperature after being brought home from the store.

In truth the police were going door-to-door soliciting gifts. These, you see, were the days before the US Marines initiated their Toy's For Tots program.

When our doorbell rang and mom peered through a gap in the front window curtains, her shoulders dropped and she sighed. Casting a quick glance around the front room, she realized that she hadn't cached all the evidence of our crime, and committed herself to accepting the blame so that we would be spared the humiliation of a stretch in juvenile hall. She was that kind of mother.

Retribution fell on my head after the policeman departed having completed his mission. I'm certain that he expected similar contributions in the years that followed. Our house was his first stop in our neighborhood thereafter. Me? I suffered a few extra chores in the week that followed to break me of my too loose relationship with the truth. No, it didn't have it's desired effect. Still, my brother and I never again removed a tag. We still didn't fear the warning "UNDER PENALTY OF LAW". We feared mom's spatula.

I believe that mom began writing our Congressman after that and lobbied for the revised wording on those tags, but that's another story...