America
"A tantrum or temper tantrum is an emotional outbreak, usually associated with children or those in emotional distress, typically characterized by stubbornness, crying, screaming, defiance, angry ranting, a resistance to attempts at pacification and, in some cases, hitting." – Wikipedia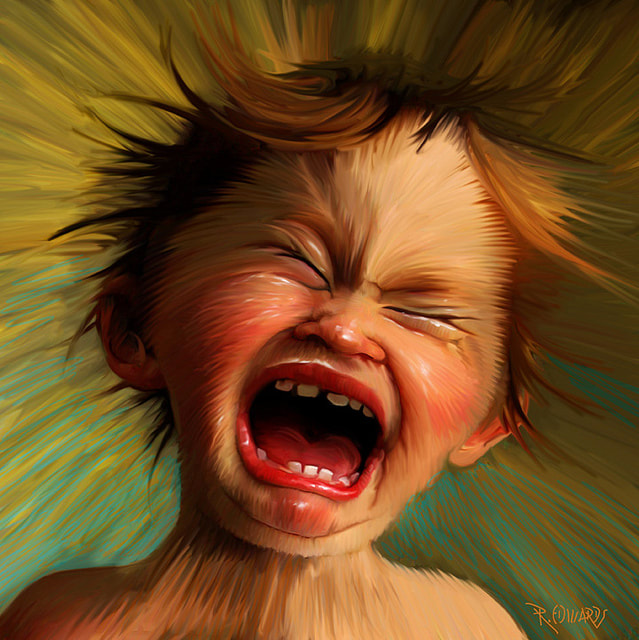 Recognize this behavior? A large segment of the American population seems to be having a tantrum ever since Donald Trump was elected President. Of course they feel justified. But what is their justification? Well, at first blush it was the unfairness of the Electoral College. That excuse didn't last long because few people actually understand the Electoral College. Then came the Russians.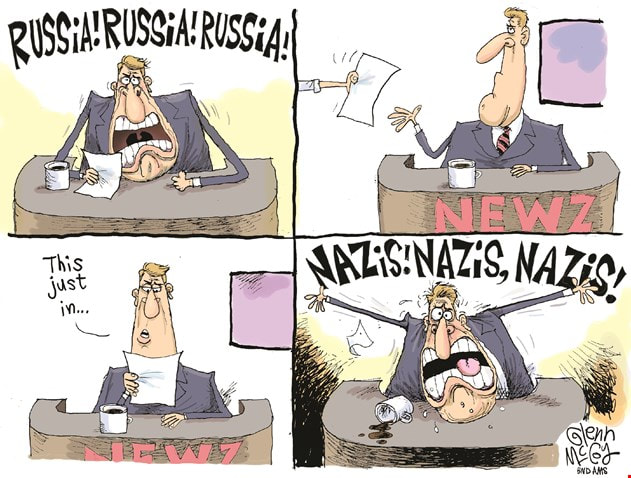 Now it's the Nazis. What will be next?

Meanwhile, the nation survives. Flourishes, actually. Unemployment down, way down. Stock market up, way up. Consumer confidence high. Federal deficit spending low.
​
What, then, is the best way to deal with a tantrum? Just ask any competent parent. Don't reward it. Don't even acknowledge it. God help you if you do. You will teach your child (or emotionally distressed adult) that it's a successful tactic and they'll use it again and again.