America
Most experts tend to agree that they are made-up terms. So? All terms are made up, aren't they? Every word of every language was made up, crafted to express an idea, name a thing, or denote an action. If alt-Right and alt-Left are made up, does that make them any less valid?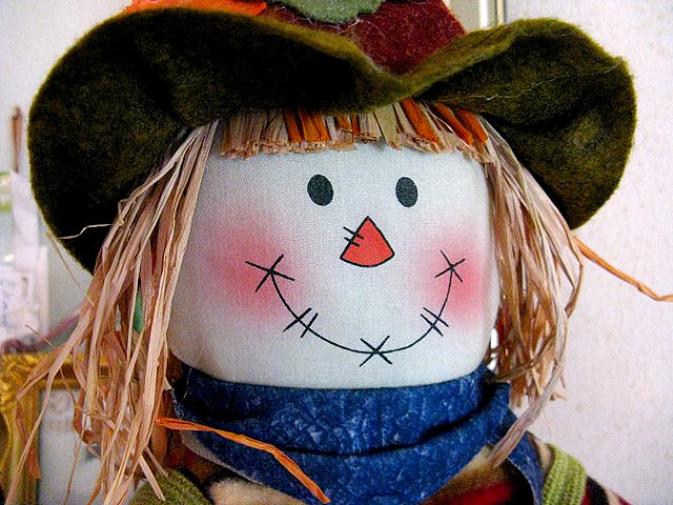 The challenge is to understand what they are. Inasmuch as they haven't yet appeared in any dictionary, it's a great challenge. The simple fact that they are being used as pejoratives, used to express contempt for the opposition, I suspect that both are describing strawmen.
What then is a strawman? Fortunately that term has arrived in the dictionary: An intentionally misrepresented proposition that is set up because it is easier to defeat than an opponent's real argument.
Thus, when you hear these terms, beware. You have stumbled upon propaganda. The Strawman Argument is a classic technique of propaganda. The propagandist is attempting to convince you of the correctness of their position or opinion by contrasting it with the obvious weakness or falseness of that of their opponent's (that they have crafted for them).