America
Excuse me. I've got to get ready. I'm going to a party. No, it's not something I enjoy. I'd much rather be with my friends and family, playing with my grandchildren, or maybe sitting at the computer crafting a story. In fact, I'd almost rather be doing anything than going to a party. No, my wife isn't forcing me. She doesn't like parties that much either.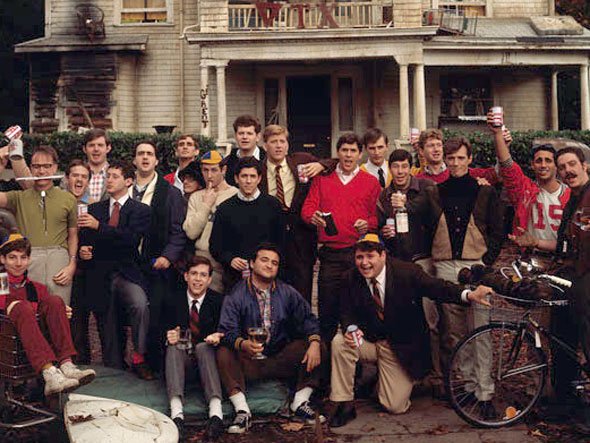 Why am I doing it? I have to. It seems that in my absence, parties have been taking advantage of me. You know that people talk about you when you're not there, don't you? Who do you think will be the butt of the jokes they contrive? Of course, the ones who aren't there.
There are others like me who don't like parties. They're so upset that they had their own party. They called it a Tea Party. I didn't go to them either even though I tend to agree with them. I am seriously lacking a gene for mingling.
However, I finally decided that I just had to go. There are several for me to choose from. Most of them are irrelevant. Two dominate: the Democrats and the Republicans. One is disorganized and the other is full of people who love to party. They seem incapable of doing anything on their own and they want to drag the rest of us along, kicking and screaming if necessary. They know what's best for us and they aren't the least bit bashful about telling us. I didn't see much hope that I could influence that one, so I joined the other.
A commentator on
PJTV
, Alfonzo Rachel, got me started on this. He challenged his viewers with a question: "How can you take back your nation if you can't take back your party?" You know he's right.
Well, wish me luck.