Blogging

I was really enjoying video blogging and felt that I was improving. Visitors to my blog seem to think so, too. Then my computer went on a holiday and it may have appeared that so did I. Well, I haven't. I've been struggling to repair it by any means possible short of gutting it. Well, nothing worked. Thus, I am left no other option. Gutting will occur this coming weekend. Until then, I can't produce any more videos.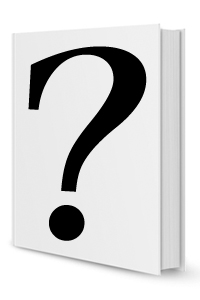 I'll return to my series on entrepreneurship when I can video record them. For now, I'm going to provide you with some insight into my next novel. The manuscript has been completed for several months now. Packaging it – titling it, producing a cover, and crafting some promotional materials – seems to be more difficult than writing it.

The new novel is set in Korea during the time of the "Police Action" there, otherwise known as "The Forgotten War". I have mounds of research for those who share my interest in history. There's enough for many blog postings. Hopefully the cover reveal will follow soon.

Please be patient. I promise that I'll be here the rest of this week with other good stories to tell.