America
Let's not compare President Obama to history's infamous dictators. He is neither infamous nor a dictator. Well, not yet. However, it is safe to say that anyone who lived in Germany, China, or the Soviet Empire during the reign of these infamous dictators would never dare make fun of them. Likewise, it isn't safe making fun of President Obama.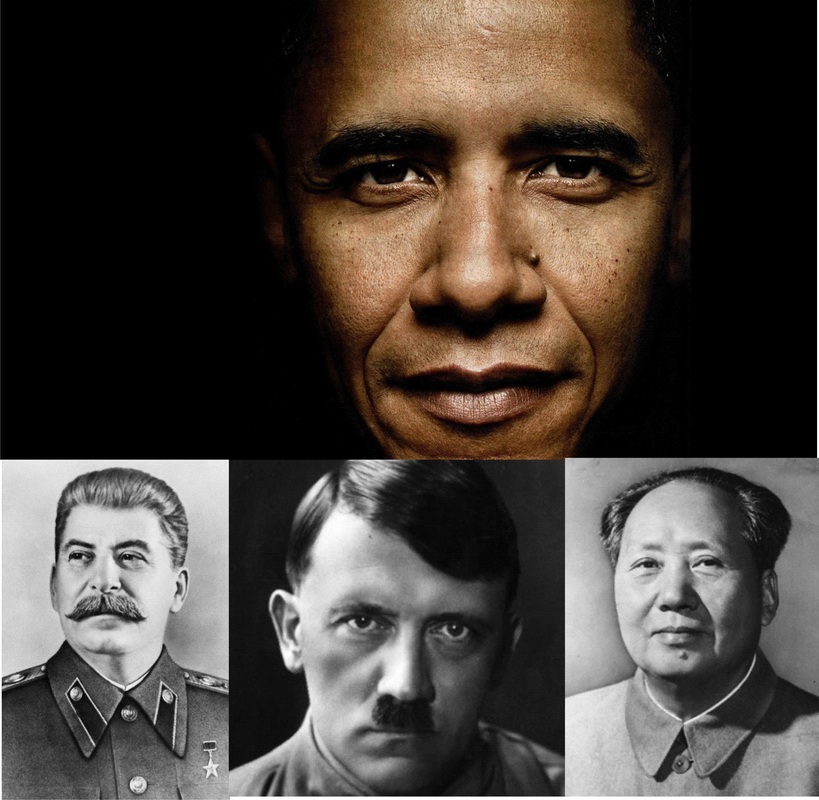 No, the rodeo clown who made fun of President Obama wasn't shipped off to some gulag. Well, not yet. However, he did lose his job and that's pretty serious these days when jobs are hard to come by.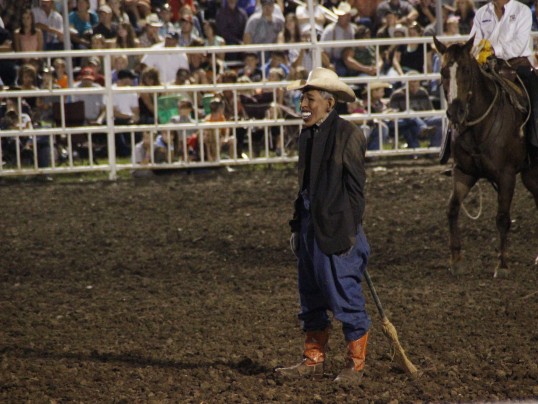 Why did the rodeo clown lose his job? Fear. Therein lies the similarity between Obama and these infamous dictators. They ruled by fear. Fear, it seems, has become a weapon of this Administration. Fear that the government is monitoring what we say and do. Fear that there will be repercussions for those who oppose this Administration politically. Fear that the law will be applied unequally to those who poke fun at the President or criticize him.

It isn't necessary for the President to direct actions against those who disagree or poke fun at him. Responsibility still devolves to him regardless of who takes action on his behalf. That is the nature of leadership. With power comes commensurate responsibility. It's possible that no one ever explained that to the President. Remember, he has never held any position of executive responsibility before becoming President.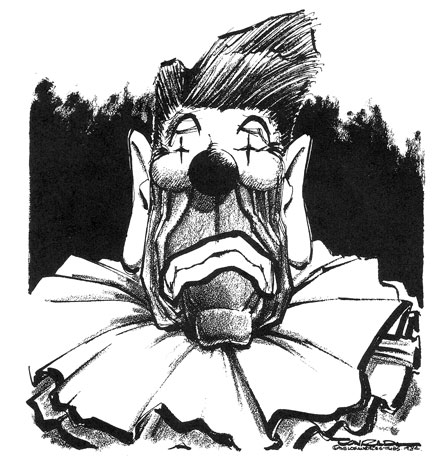 Also, don't think that lampooning a sitting President is anything new. Not by a long shot. However, it seems that those who came before President Obama have thicker skins. That's something else that comes with experience.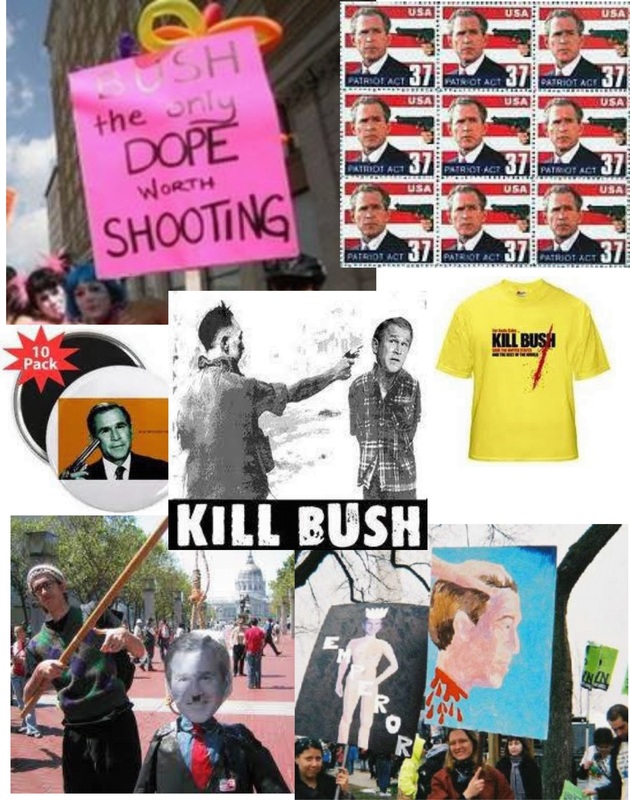 Do you think that Americans will have learned their lesson? Will they ever again elect someone without any demonstrable qualifications or experience to lead the nation?