Vietnam
I ARRIVED IN Oakland, California, on the date specified in my orders and reported to the Army Terminal for transportation to Vietnam. The sergeant at the reception desk scanned my orders, handed them back, and told me to return the following morning.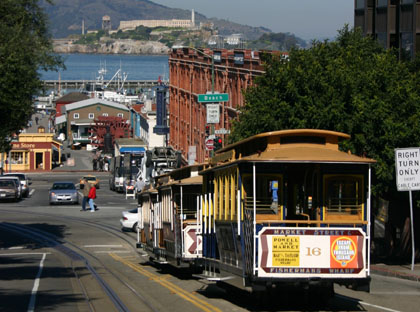 What was I supposed to do? He gave me a tired look and explained that he didn't have a seat for me that day. He might have one the next. I guess he had repeated that explanation countless times every day and didn't have the patience to recite it for another idiot lieutenant.

I knew a girl who had moved to San Francisco about the time I joined the Army and I decided to look her up. She grabbed her boyfriend and a friend to be my "date," and we went out on the town. They had me return my rental car and threw my dufflebag in the trunk of their car. The party lasted until they delivered me back to Oakland the next morning.

They waited while I checked in and learned that they still didn't have a seat on a flight for me. I was again instructed to come back the next day.

It was April, 1967, and a chartered flight was taking off every twenty minutes, 24/7, and I still couldn't get a seat. It was the height of the Vietnam "buildup."

The party continued another 24 hours and I was begging for a seat the next morning. I didn't think I could survive another day. If I was going to die, please let it be in Vietnam where I could at least be decorated with a Purple Heart.

The last thing I remember was a kindly policeman coaxing me to return the stone cupid I was carrying out of some park, somewhere. The sergeant at the Oakland Army Terminal took pity and I joined a queue headed towards a bus.

Unfortunately, I was yanked out of line at the last minute. A corpsman asked if I had my vaccination record. No. Well, it wasn't in my medical records either and I had to be re-inoculated before I could get on the plane. The bus was loading as the corpsman pumped me with seventeen different injections, all in the left arm. I decided that I needed at least one good arm.

It was not a comfortable ride from there to Travis Air Force Base where our plane waited.