Blogging
Sometimes I fear that I may have failed those who follow this blog. When I began sometime in May, 2011, I posted just four times. However, I quickly warmed to the task and was posting two or more times each week. By the time the year was out, I began posting almost daily. As the frequency of my posts increased, so did my audience. It seems they were visiting more frequently just to keep up.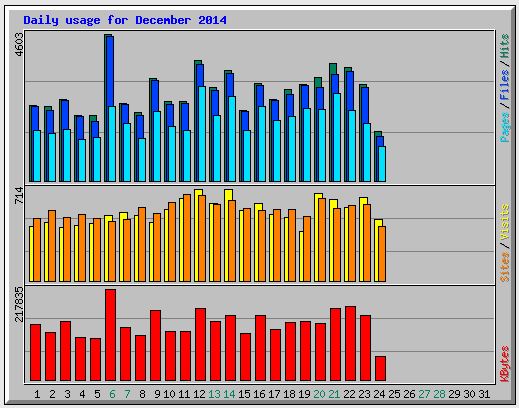 I'll never forget the first time the blog was visited by more than one thousand readers in just one day, then two thousand. They didn't just stop at one thing. They went on to read two, three, four, or more, some as many as eight to ten postings in one day.

Then I burnt out.

I realized that I was spending so much time writing blog posts that there wasn't much left to write my next novel.
I backed off.
So did the followers.
Now the website traffic ebbs and flows in synchronization with my irregular posts.
Obviously, people remain interested in what I post and I feel that I should share something, anything daily to keep them sated.
Although I can't devote the time and energy to write something original each day it occurred to me that they might be interested in other things, things that interest me.
As a first step in this direction, I am going to refresh the videos on my
home page
every day.
There are millions of videos available on the Internet. No one can possibly view them all. However, I receive links to many from family and friends every day and sort through them to find the best. Surely, there will be something for everyone in my selection. I have very eclectic interests.
Most will be literary, but some will not.
Enjoy.
And, please try to keep up...