Election 2014
The following was written by me on behalf of a candidate for Congress who sadly failed in his bid to represent his party.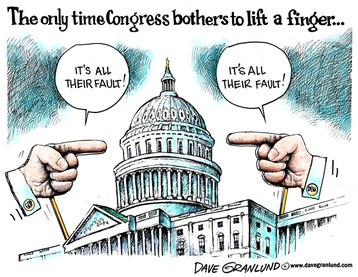 It's rare that anything critical of the Administration makes it into the news since Obama was elected President. This includes stories critical of the treatment of our veterans. The story of the secret waiting lists for veterans seeking treatment at an facility in Arizona was a rare exception in the news, but tragically not a rarity in the treatment veterans have been experiencing. A visit to any internet discussion group involving veterans will disabuse you of any notion that the VA has been doing an adequate job.

The House of Representatives is considering legislation, H.R. 4031, which targets senior administrators at the Veterans Administration who fail in their duties. It proposes to give the Secretary of Veterans Affairs authority to "...(1) remove any individual from the Senior Executive Service upon determining that such individual's performance warrants removal, and (2) remove such individuals from federal service or transfer the individual to a General Schedule position as any grade that the Secretary deems appropriate."

It appears that H.R. 4031 will clear the House of Representatives without delay. More than 100 Members have signed on as cosponsors. However, inasmuch as only one Democrat appears on that list, there is doubt that the bill will clear the Senate where the Democrats prevail unless We the People demand it. I am not yet a member of Congress and must stand on the sidelines with you, calling and writing to express my support for H.R. 4032. Hopefully, you'll join me.

Of course, we must not be naive. H.R. 4032 may not provide any relief even if passed. It's powers may lie dormant until a President is elected who appoints a Secretary more committed to veteran's issues. Until a Congress is elected that stops using its legislative powers to transfer wealth to its constituency and appropriates adequate funding for the Veterans Administration.