Television
Our odyssey began with the latest screw up by our cable company. On December 6 I notified them by telephone that we were moving on December 15 and would require them to transfer our service on that date. When I attempted my next call, the phone was dead. Using my cell phone, I was able to contact the cable company to find out what had happened. They informed me that they had responded to my service request to disconnect my service.
​
Wonderful.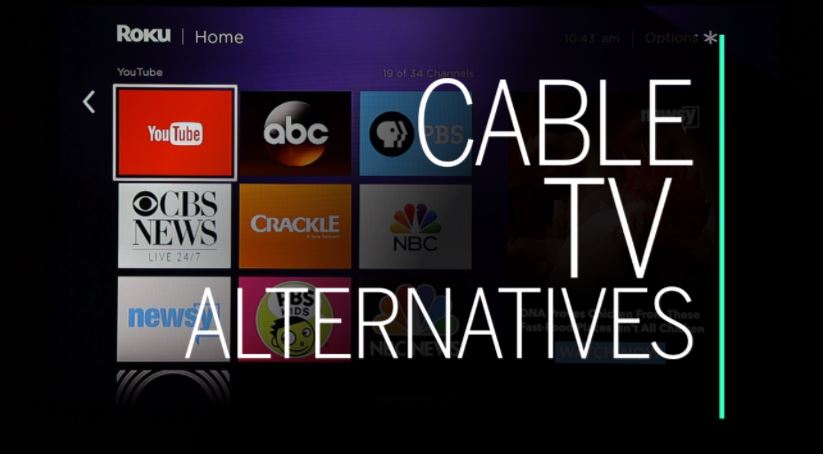 When I asked them to restore it I was informed that they couldn't. They were in the process of switching from analog to digital phone service.

So what?
​
Well, they'd try.
Four days later, they were still trying.

Fortunately, before I retired I was a computer systems architect and understood things like Voice Over Internet Protocol (VOIP) and asked, "Does that mean when we move, you were planning on providing me with a new modem, one that would have a telephone jack as well as an Internet connection?"

When they responded in the affirmative, I suggested they run one of the new modems out to me and I could use it at both the old location and the new.

Great idea.

Why didn't they think of it?

When we moved to the new location, no one showed up from the cable company to install our service.

Why not?

Well, since they had provided me with the modem (and I seemed to know what I was doing) they assumed that I was going to install the service myself.

What?

How was I supposed to do that. Sure, I can plug in a modem, but I don't have the necessary tools or supplies to run cables and connect to the network. Thus, I waited again until they could schedule someone. More days without service. More aggravation.

The ultimate insult appeared in the next bill when they charged me almost $300 to fix my failed self installation. That was the day we decided we had had enough and cancelled our cable TV service.

Yes, we're saving a bundle, but what do we do for entertainment? Therein lies a lesson, one we're still learning and will now share with you.

We've switched to streaming entertainment services.

The first challenge was choosing the correct streaming device(s). Sure, we could use a computer but that seems to be overkill. Instead, we looked at the most popular choices: Apple TV, Amazon Fire TV, Google Chrome TV Stick, and Roku.

Our first choice is Roku.

Our selection criteria was ease of use, lack of buffering, and entertainment choices. Cost was not an issue. Although Roku is the most expensive, the price difference is not significant.

We kept the other devices because each has its advantages and, what the hell, they were already bought and paid for. What's the advantage in trashing them now?

The second challenge was in choosing a universal remote to coordinate all these devices with our receiver/home entertainment center amplifier, BluRay player and the television.

We chose the Logitech Elite Hub. Although pricey, its ease of setup and use as well as its ability to coordinate multiple devices using IR, Bluetooth, and RF signals is necessary.

Now comes the hard choice, the one we are still mired in: Which streaming service(s) to use?

Thus far we have settled on Hulu Plus and Netflix online. These are economical and offer the widest range of entertainment resources.

Currently, we are experimenting with DirecTV Now (live programming via the Internet rather than a DirecTV Dish) and CBS Live Access. I'm pretty sure we'll drop the CBS Live Access even though they broadcast most of the network programming that we watch.

I watch many programs on History Channel but can't tap into that without a cable TV provider. Thus, DirecTV Now seems to be a keeper to serve that purpose and it's only $35 per month.

Inasmuch as our cable TV bills exceeded $230 per month, we had not signed up for premium channels such as HBO, Showtime, etc. However, now that we're saving so much, we may reconsider those.

No, our adventure is far from complete. However, I see no possible outcome that has us returning to a cable TV provider. Effectively, they are unregulated monopolies and it's time to either get them under control or allow them to lapse into irrelevance.