Good Read
Are concentration camps a necessary evil or are they simply places where acts of evil must always occur? I once thought I knew the answer; however, after reading One Long Night, author Andrea Pitzer's global history of concentration camps, I'm not so sure.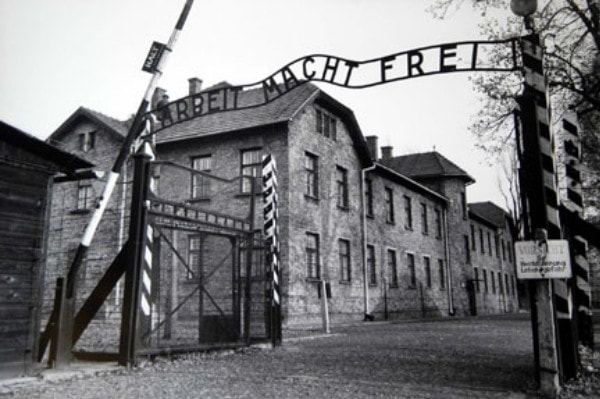 If anyone had asked me to guess at the earliest examples of concentration camps, I might have mentioned the reservations used to remove Native Americans from valuable lands that we coveted. Or, I might have mentioned American plantations where African slaves were employed in forced labor. However, Pitzer makes an excellent argument that the modern system of concentration camps began in Cuba during the revolution there during the late 19th Century. Inspired by Sherman's March to the Sea, the Spanish engaged in Total War, incarcerating and tormenting noncombatants, to separate the rebels from their popular support base thus depriving them of food and war materials. She then shines a bright light into the darkest corners of history and tells a tale that comes full circle, ending like a thrill ride where it began, at Guantanamo Bay.

Dare you read it? If Pitzer limited her descriptions to the cold academic facts, you would have nothing to fear. However, she breathes life into the story by populating it with real people who were incarcerated in concentration camps. The effect is as though you're touring a Nazi camp at Auschwitz or Birkenau and you recognize a family member or friend among the piles of bodies. Not even Old Blood 'n Guts himself, General George S. Patton, could bring himself to enter the carnal houses full of strangers. Could you knowing the humanity of these victims?

Maybe you should force yourself to read it, as I did. It is unlikely that concentration camps will simply go away. They have been an important strategic element ever since the warlords came to realize that, as Napoleon infamously said, "Armies march on their stomachs." All wars, even wars of aggression mounted by terrorists, depend on the support of a civilian population feeding, arming and, in some case, hiding the warriors.

We must solve the riddle of how to deprive enemy combatants of this support or suffer the consequences. Sadly, as Pitzer describes in her book, civilians have been incarcerated in time of war without evidence that they are supporting an enemy, but rather to rob them of their personal and real property, or out of unfounded fears, or simply in response to racial, cultural, or religious bias. Thus, we can no longer simply leave these decisions to elected or military leaders who have proven, if Pitzer's testimony is to be believed, incapable of deciding these issues wisely.
​
Ultimately, we need to memorialize a solution in law or, when the devils we seek to defeat turn, there will be no one and nothing to defend us. Our defenders may become our persecutors as has happened in almost every concentration camp in recorded history. You must prepare yourself to join the conversation. That's why I highly recommend One Long Night.