America
Sadly, it seems that our Constitution has failed. Our union is becoming less perfect, more fragmented. Justice and domestic tranquility are fast disappearing. Our defenses are being riddled by invaders across our porous borders. The general welfare is suffering from a growing proportion of the population living in poverty. And liberty is a fading dream. Many feel that these trends can be reversed if the government's cancerous-like growth can be stopped and reversed.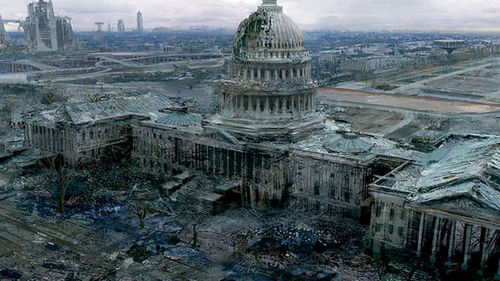 Why has government grown so far beyond its Constitutionally mandated limits? Principally, it seems that the plain language restrictions on government growth have been misinterpreted until they mean the opposite of the original intention of the architects of the Constitution.

Maybe, just maybe, we need some other method to restrict government, something other than words.