Blogging
Let's ignore simple disagreements. Those are easily explained. But what about those times when you say something like "The sky is blue," and someone responds, "No! The sky is blue." That's the kind of "road rage" I mean.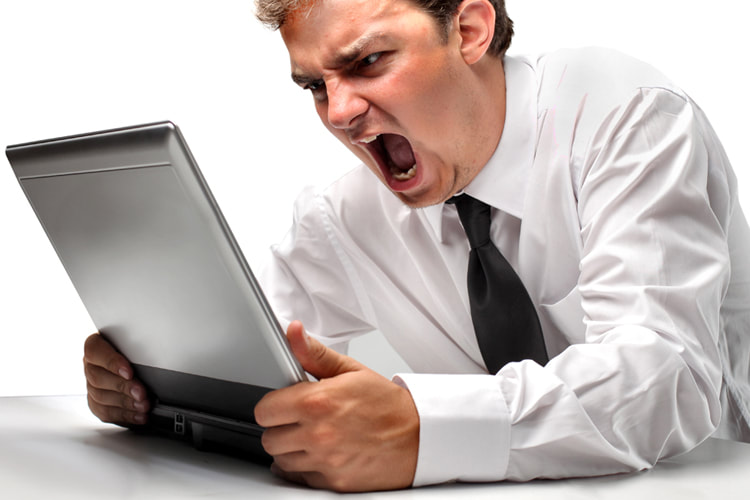 Let me give you an example. In a discussion about YouTube censoring videos that reflect conservative points of view, I mentioned that "... it isn't the government restricting free speech." A respondent commented, "I gather you have not read the Constipation for a while. the first ammendment [sic] does not ap[ply [sic] to the actions of private businesses that do not use the pubic [sic] airwaves?"
-----
NOTE: For those unfamiliar with the annotation "[sic]" means that the preceding text was copied meticulously including any errors.
-----
This respondent is well known for comments such as this. Despite the fact that I acknowledged that I was complaining of censorship by a private business and not the government, the user focused on the fact that constitutional protections of free speech do not apply to anyone but the government. Okay, maybe I should have been more explicit. Also, the typing errors are common enough and should not be indicative of anything amiss. However, the use of "Constipation" for "Constitution" could be worrisome. Maybe he was just trying to be funny (although there's nothing funny that I can see in that word substitution). In another discussion thread he responded, "Anyone decent would gave left atby he fir da t racist or anti-semitic chant [sic]". I suppose that could be explained by anger.