Television
Imagine offering a child a dish of ice cream but allowing them to only take it out of the freezer once a day and each just one spoonful at a time. That's what it was like for my wife and I trying to limit ourselves to just one episode of Stranger Things per day. We failed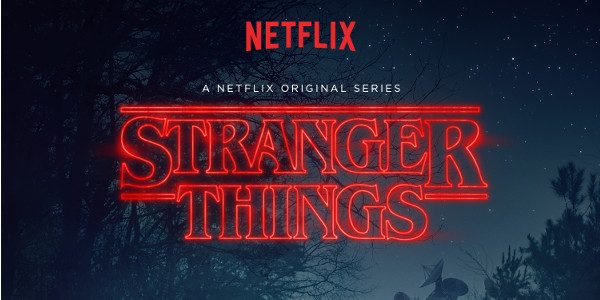 Stranger Things is an eight-part SciFi thriller produced by Netflix and it's well worth the price of subscribing if only to watch his one program. Starring Winona Ryder and Matthew Modine, it is the tale of a weapons development program that accidentally opens a portal to another dimension, a dimension occupied by an unspeakably vicious predator. And that's all I'm going to tell you about the plot. Just imagine ET written by Stephen King. ​
I once read that science fiction tends to reflect the temper of the people in the time it is written. During the Cold War, space aliens were threatening. In the peace that followed they were warm and cuddly. Stranger Things is definitely a product of our time when Stone Age terrorists are lurking in the shadows and authority figures are distrusted and cops are being ambushed in the streets. If you are living in 2016, you'll feel right at home.

​If you watch, I'm sure you'll be joining us, waiting for that next dish of ice cream.