Oh-dark-thirty
Apparently, my memory is very selective.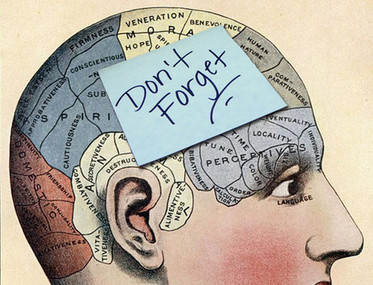 I dressed in jeans and a turtleneck sweater this morning. (I'm retired and every day is casual dress day.) As I met my wife in the dining room where she was already having breakfast I announced, "I can remember the first time I ever saw a turtleneck sweater."

"That's nice, dear."

Well, it may be nice to her, but it certainly is curious to me why I would remember such a thing.