Americana
We may well-imagine sound arguments being made for several wars or the Affordable Care Act (Obamacare) being worthy of the trophy as the greatest or costliest mistake in modern U.S. History. However, all of these are merely the symptoms of other mistakes, aren't they? Finding the root cause depends upon how far back you're willing to look for it..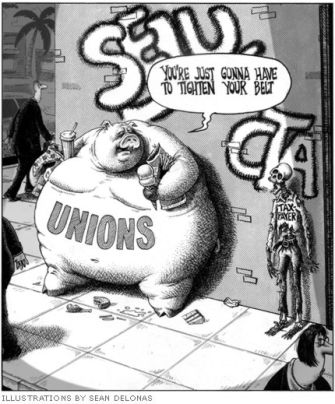 Ultimately, it may be argued that We the People are accountable for all of the decisions made by our representatives in government, state and federal. Yes, We pay the price, don't we? We pay the taxes. We shed the blood. But the responsibility for those bad decisions vests in our elected representatives.

How does responsibility differ from accountability? Simple. Those who make the decisions are responsible in that they were elected for that purpose: They are responsible for making decisions or executing them. They may even take the blame for making bad ones. However, they never really pay the price for those decisions. They never actually suffer the consequences of them. More often than not, they are reelected so they can return to their seats of power and continue making bad decisions. Whose fault is that?

That being said, We the People electing poor representation to government is not a very satisfactory answer to the question: What is the greatest or costliest mistake in modern U.S. History? Ultimately, it is too broad. It means that We are both responsible and accountable for all mistakes. To determine which is the greatest or most costly mistake, We must narrow our vision to one specific mistake.